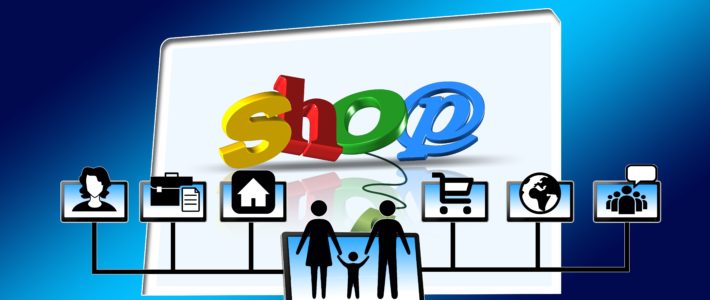 Portfolio – World of Electronics
World of Electronics is one of Ireland's largest consumer products websites.
They specialise in fantastic, innovative electronic gifts, gadgets and entertainment for everyone in the home, and they also provide Premiium Fast Delivery in just 3 to 5 days or Free Delivery 8 to 21 days).
E-Commerce? No problem!
They contacted us as they wanted their existing site to be completely overhauled, with new graphics and a google-friendly engine at the heart of it.
Word of Electronics also had a somewhat dated logo, so we revamped that at the same time.
You can head over to the e-Commerce website that we designed for them here. Go and take a look (and maybe get your christmas shopping taken care of!).