When it comes to illustration, we will draw anything you want!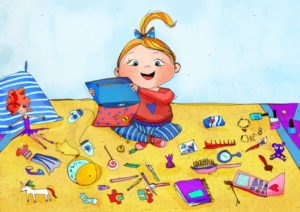 Our illustrator's passion is drawing and especially working with children's books and we are very happy to listen to your ideas and create wonderful children's illustrations, illustrations for books or your website for you !
For best results, we will need reference images and your ideas. Whatever you require be it full colour illustration, backgrounds, caricatures etc… are all available onВ request just advise us as to exactly what you require.
About our talented artists
We will draw your portrait in Adobe Illustrator with a tablet & stylus instead of using Photoshop filters like some other artists, so you are truly able to get a high level of detail.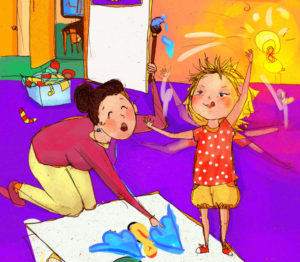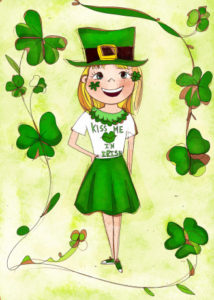 About Your caricature
All we need from you is 1 good headshot & close-up face photo shown clearly the face & most part of the hair.
(We'll capture your photo face – emotion, hair, lighting, skin colour etc) so the more detail there is in your photo, the more details we can draw for you.
If you are looking for something specific please contact us with the details
We will illustrate your children's book
We also provide illustrations for children's books and more.