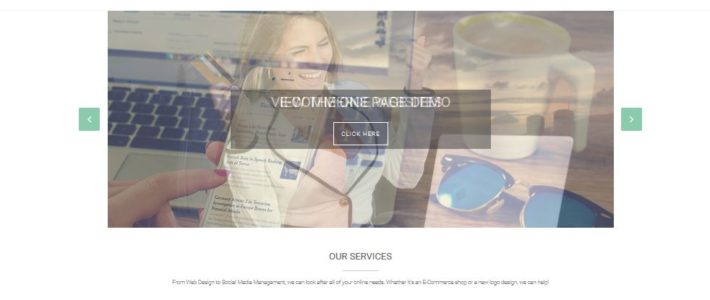 Well, it's finally happened. We've been so busy working on our clients' websites that we've not had chance to look at ours for a while.
We've not finally converted our site to a new platform and new hosting, and will be continuing to populate the site over the coming weeks.
Hee you will be able to see our portfolios for web design, graphic design, commercial photography and much much more.В  We'll have latest news, tips and tricks, special offers and so on.
You can also catch up with us on Facebook, Twitter, Google+ and LinkedIn.
We hope you enjoy the site,В  and if you have any ideas for improvements, please let us know!